The Publisher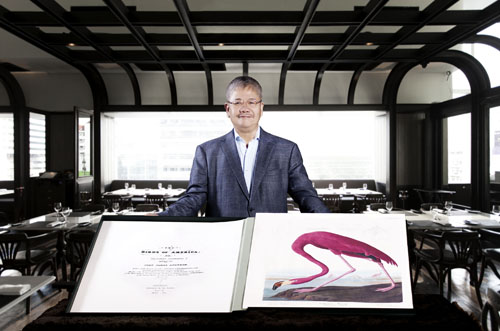 The iGroup Press is part of the iGroup (Asia Pacific) Ltd., a group of companies formed in 1983 in Bangkok, Thailand, by the iGroup Chairman, Mr. Pote Lee (Lee Pit Teong).

The iGroup is a leading provider of scientific research information in print and digital form throughout the Asia Pacific region.

The 21st Century Edition of John James Audubon's The Birds of America pairs the absolute best of 19th century art, engraving and publishing with 21st century digital technology to produce an unsurpassed edition of The Birds of America.

The result is a four volume work of art with magnificent detail and an elegance rivaling John James Audubon's 19th century masterwork.